The Diamond Room
Family owned and operated, The Diamond Room relies on the reputation and the trust that we have built with our customers over the years. We understand the importance of personal connection, that's why we strive to provide a seamless and enjoyable shopping experience for our customers, because when you become a Diamond Room customer, you become family!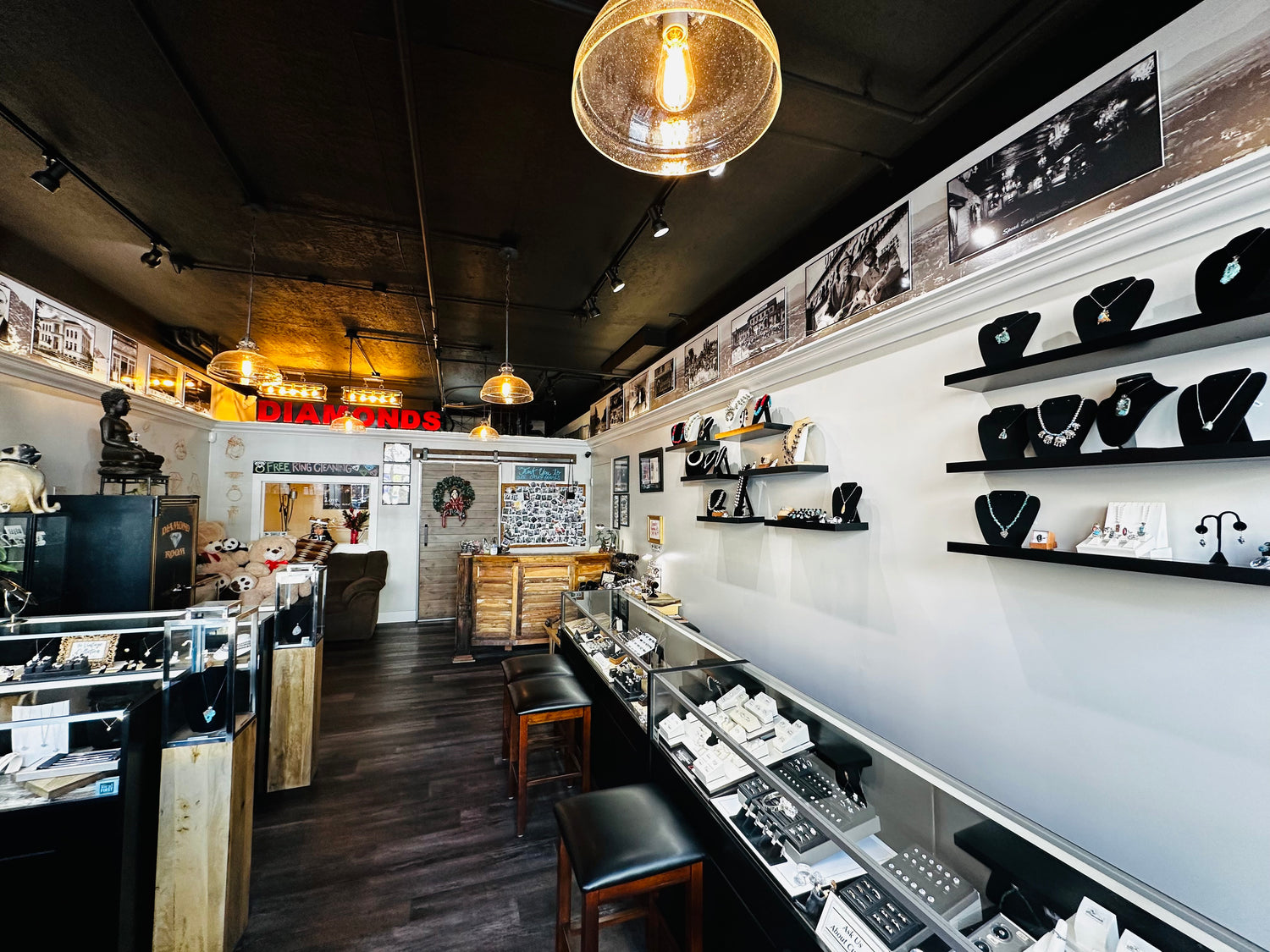 Full Service Jeweler
Whether you're celebrating a special milestone, expressing your love, or simply treating yourself, The Diamond Room is your destination for unique & exceptional jewelry.
In additional to a wide selection of jewelry & gifts we also offer custom jewelry design, jewelry repair, jewelry appraisals & cleanings.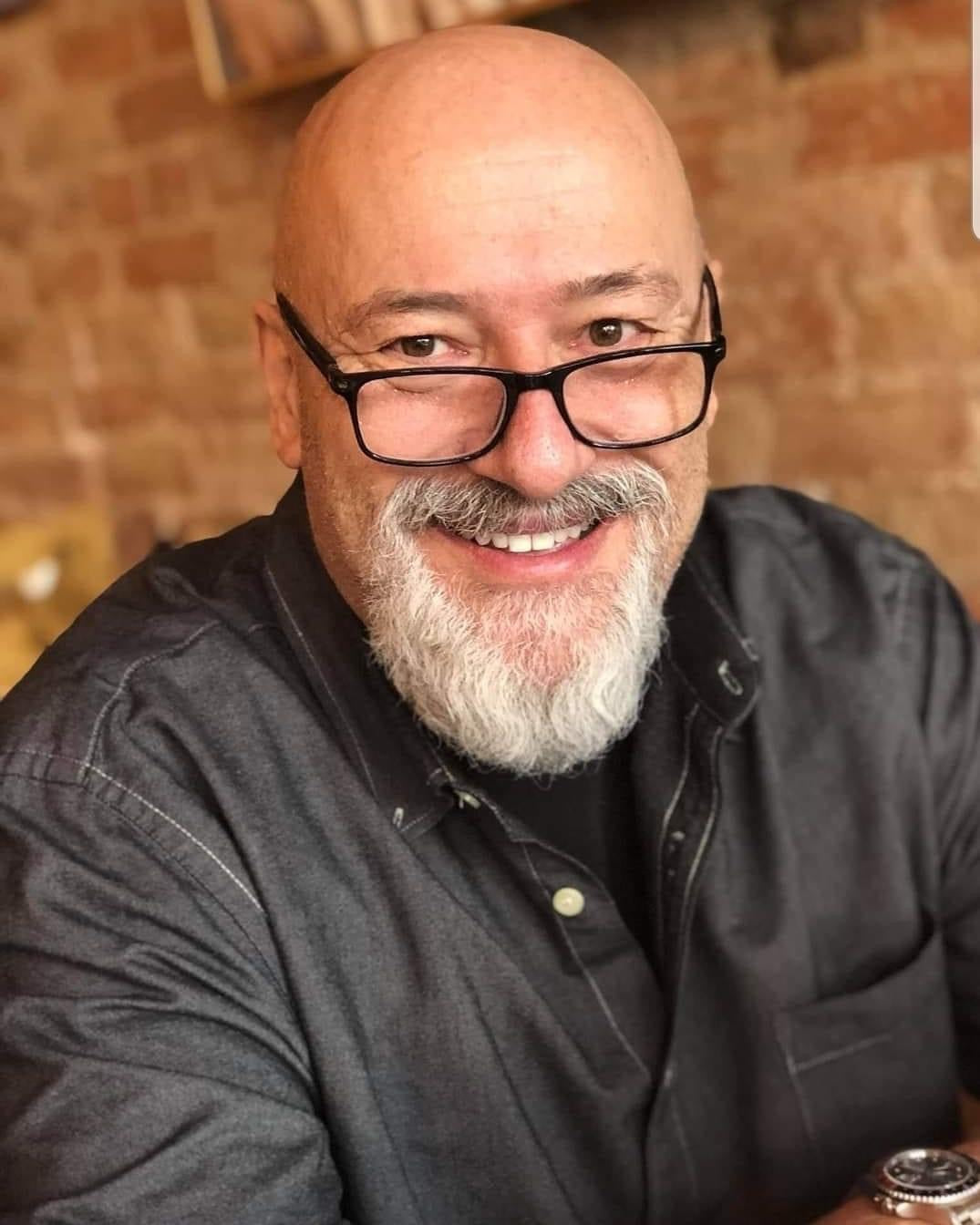 Ken Cassar
With over 30 years of experience in the jewelry industry, our owner Ken Cassar has dedicated his life to creating a memorable, no-pressure buying experience for his customers. He strives to serve as your 'Family Jeweler' that can be trusted through generations while creating a legacy of his own for his children & grandchildren.
When you shop with us you aren't only buying a beautiful piece of jewelry but also a symbol of love, commitment, and celebration, Ken believes that every customer deserves personalized attention and guidance when making such an important purchase.